A night, a street, a lamp, a control point
An open orienteering training session was held in Khanty-Mansiysk. The residents of the city were able to try themselves the role of orienteering athletes on the eve of the European Championship and the final of the World Cup in ski orienteering, which will be held in the capital of Ugra in March 2020.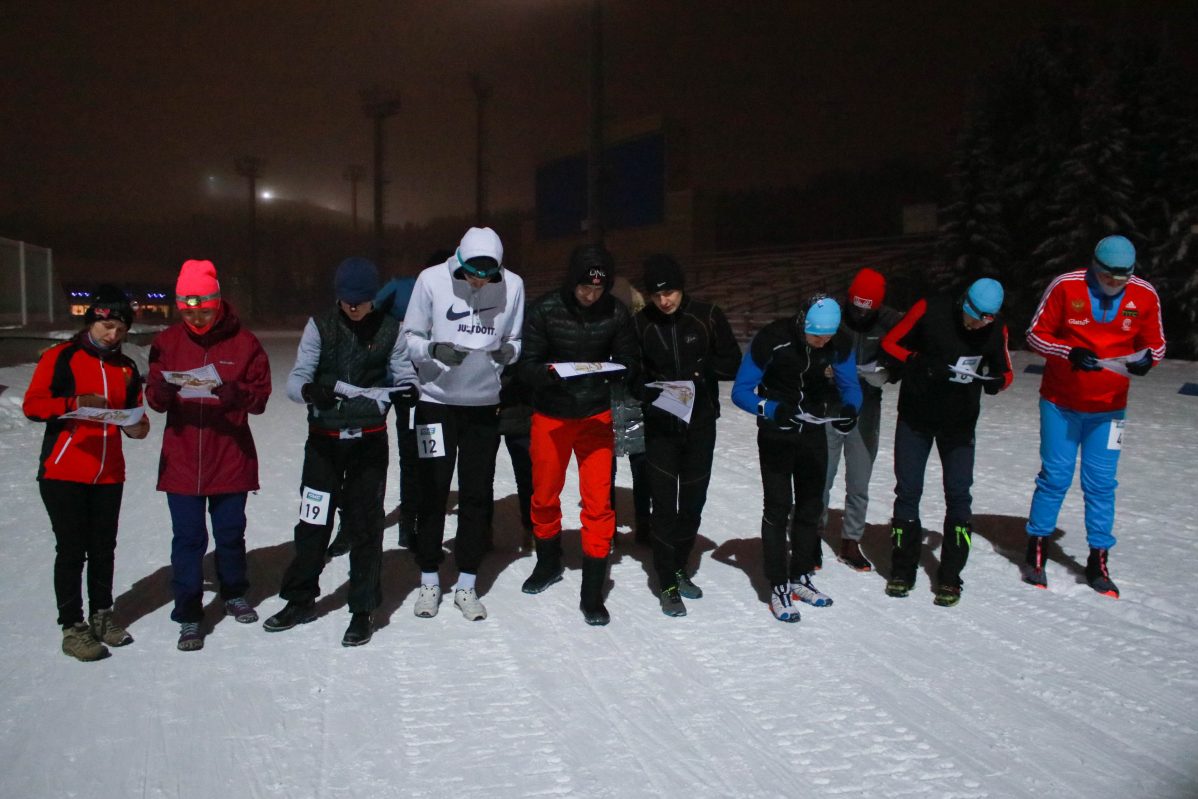 "We want to introduce Khanty-Mansiysk residents to a new sport. Orienteering is compelling because it is quite democratic: athletes can choose the track based on their own strengths, show their physical and intellectual qualities, which is also an important factor," said the chairman of the Presidium of the Orienteering Federation Ugra Adik Bektimirov – The event is dedicated to the European Championship and the final of the World Ski Orienteering Cup so that everyone can come, support athletes and understand what they are seeing. The sport is quite specific. It is important to understand the purpose of orienteering, that it's not just skiing, but choosing the best track. There are high-speed tracks and short tracks. We plan to hold events here systematically in January and February and maybe hold something for schoolchildren".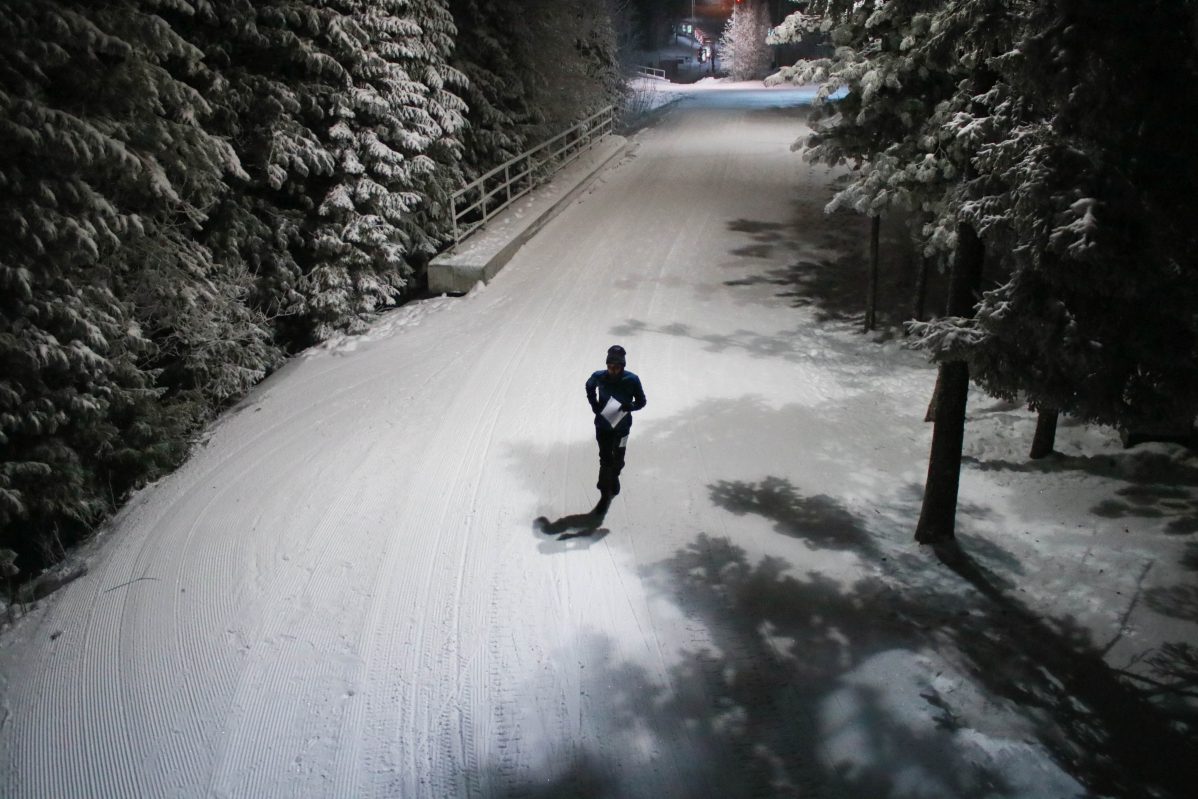 The training became a whole adventure, because the search for control points was in the dark. According to the organizers, the night race is an interesting introduction to the basics of sports, since in conditions of limited visibility there is an element of surprise. Armed with maps and flashlights, 15 participants scattered across the territory of the Winter Sports Center in search of CP.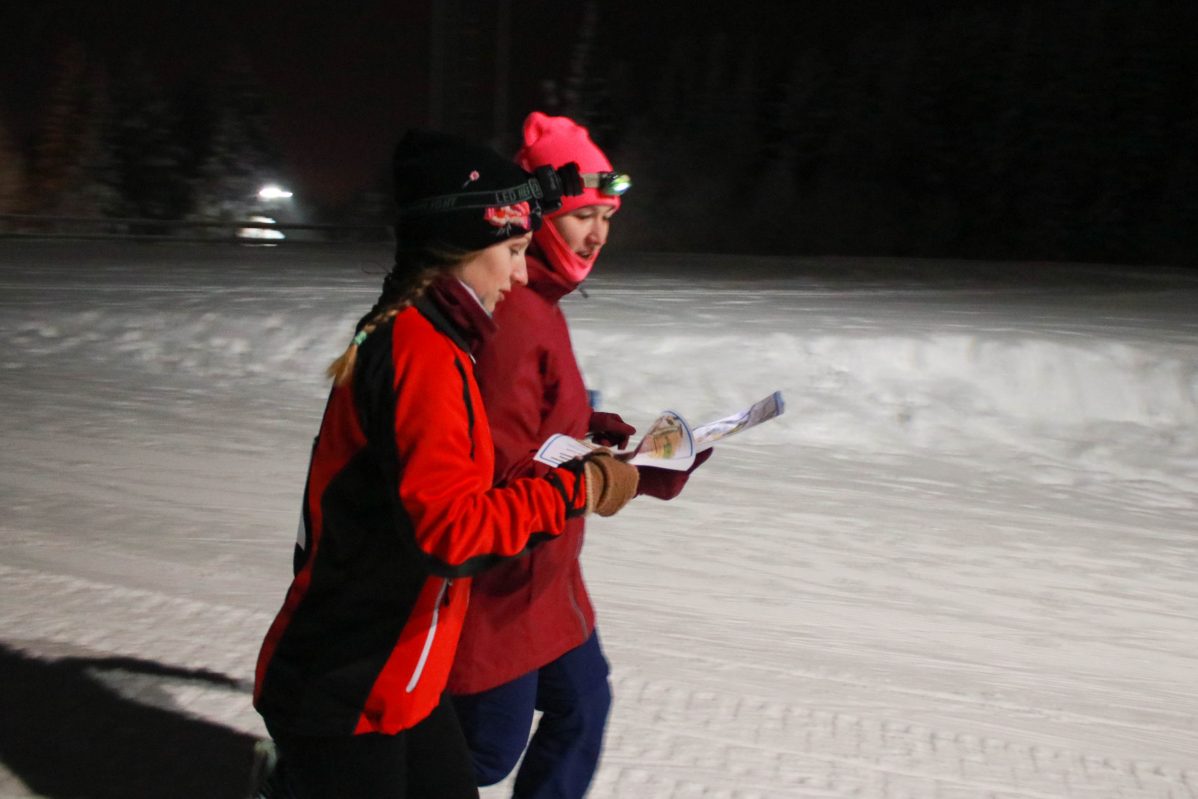 "It was very interesting, especially since night orienteering was held for the first time in Khanty-Mansiysk. The distance is rather complicated, but interesting. This is new for the city, and, I think, in the future it will attract more participants. Running at night is an additional difficulty. During the day everything is visible and understandable, it's easier for you to navigate, and at night it's much harder – you run with a flashlight and you don't immediately see the CP ahead. We have orienteering competitions among schoolchildren in the wings of Spartakiad with more than 100 participants. Now it will be interesting to introduce orienteering competition to students and adults. I would gladly participate in the following races", – shared his impressions one of the participants Vladislav Shvydkiy.
By the end of the open training all athletes received a certificate of participation, and the organizers assured that this was not the last such event.