Khanty-Mansiysk becomes the home for the European Championships and the World Cup in Ski Orienteering
The European Ski Orienteering Championships and the World Cup leg will be held in Khanty-Mansiysk in March 2020. Competitions will take place in Alexander Filipenko Winter Sports Center.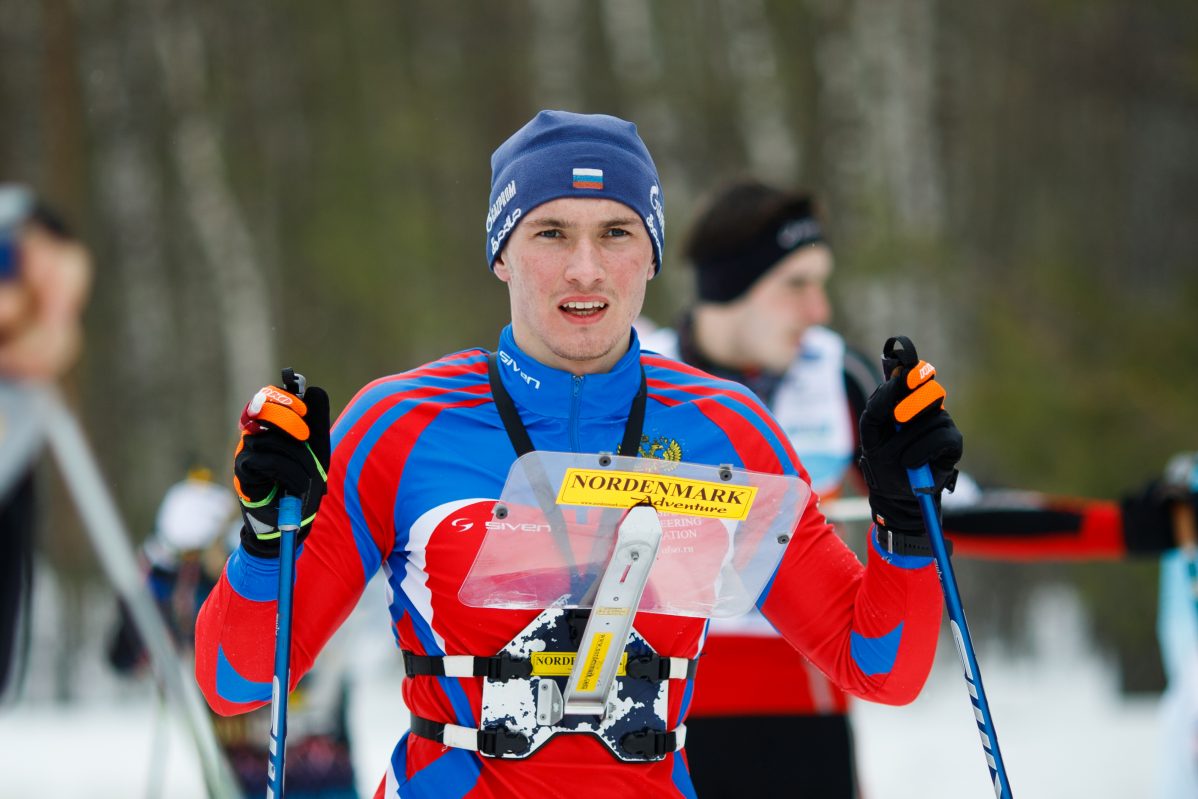 The winning athlete in ski orienteering competition is the one getting through an unknown course via the control points faster than the others using a map and a compass.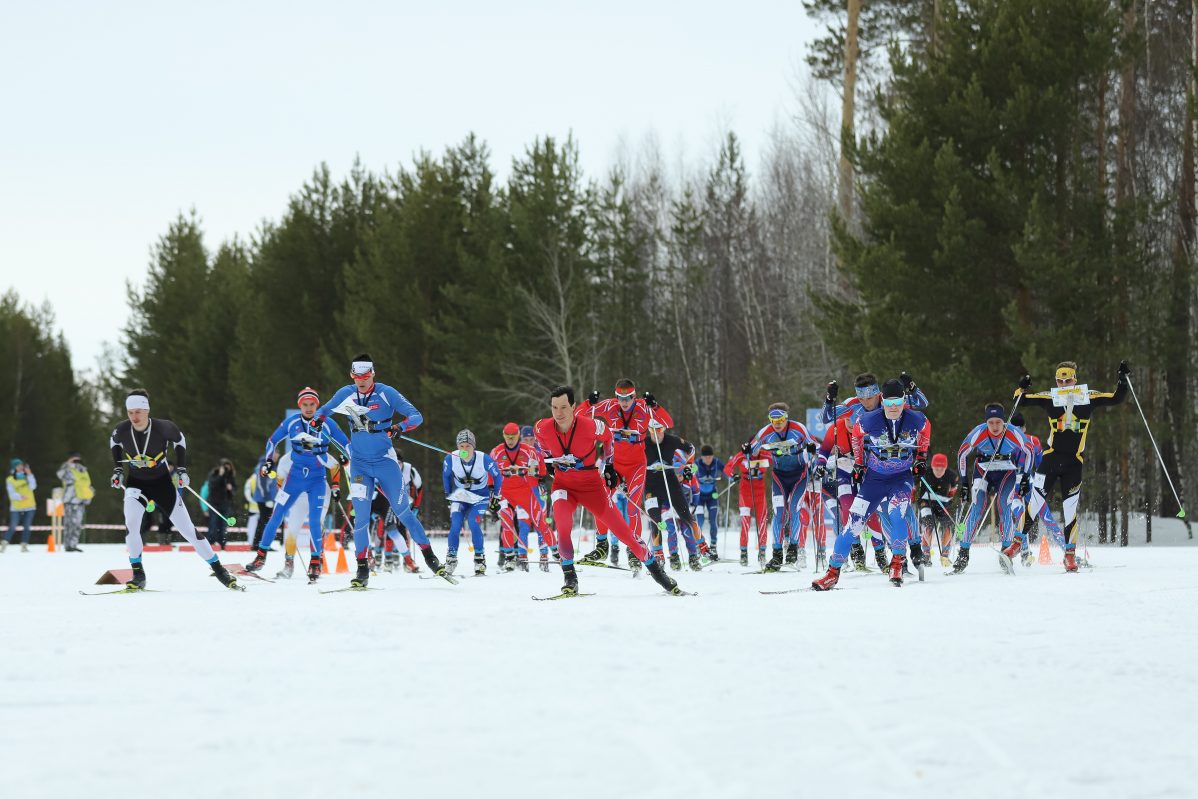 The program of the competition will include five disciplines: sprint, middle distance, sprint mixed relay, long distance and relay. Each team will be represented by up to 6 athletes for individual races, two teams for the relay, and three for mixed competitions.
In accordance with the rules of the International Orienteering Federation, all tracks are formed so that the winners get to the finish line in a certain time. For long distances it is 85-95 minutes, for medium distances – 40-45 minutes, for sprint – 10-15 minutes, for sprint mixed relay – 6-8 minutes for each stage, and for relay – 30-35 minutes for each stage.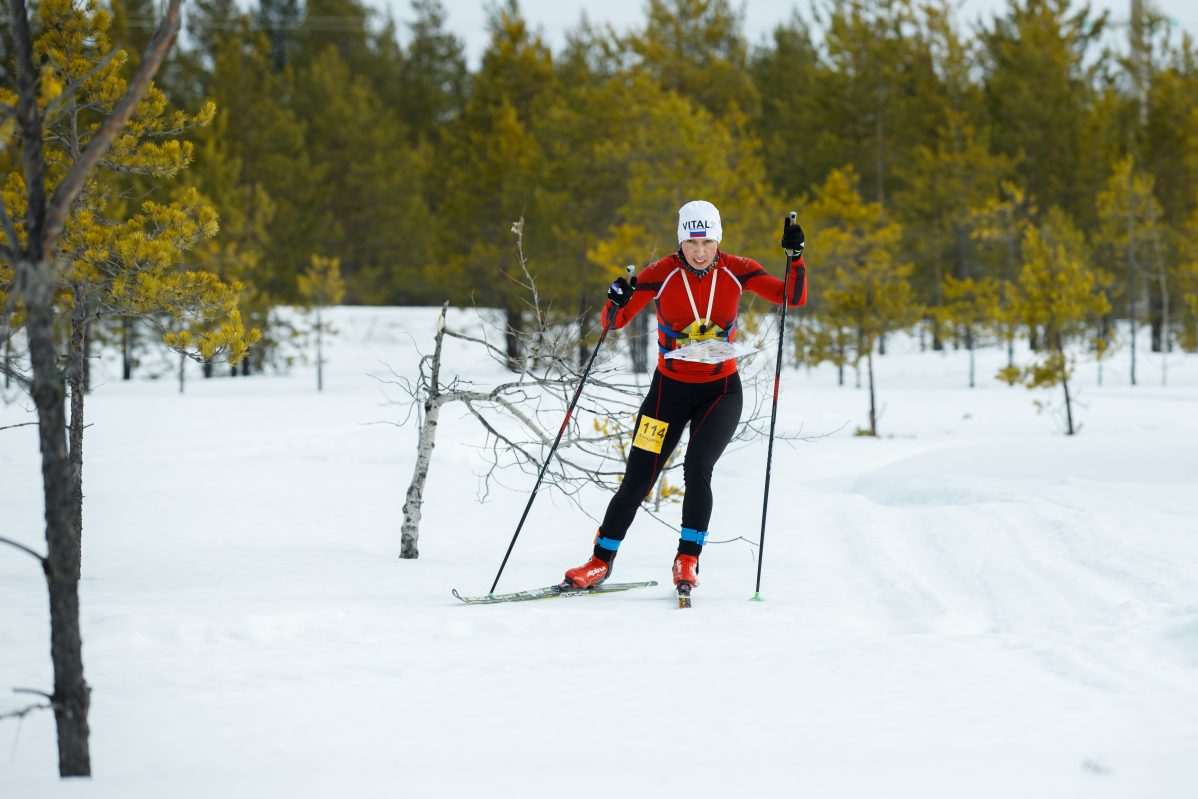 European Orienteering Championships were held three times in Russia – in 2001, 2006 and 2014. In addition the World Ski Orienteering Championships were held in Krasnoyarsk in 2017, it was one of the test competitions held in the city on the eve of the Winter Universiade 2019. Ugra has not yet hosted such major orienteering starts, but in March 2019 the Russian Championships were held in Surgut.