Get ready for winter starts in summer
Today, May 20, the inspection took place at the Alexander Filipenko Winter Sports Center. Its aim was to check the venue's readiness for the European Championships and the final stage of World Cup in ski orienteering. The competitions will be held in the capital of Ugra in March 2020 and will bring together more than 100 strongest athletes from around the world.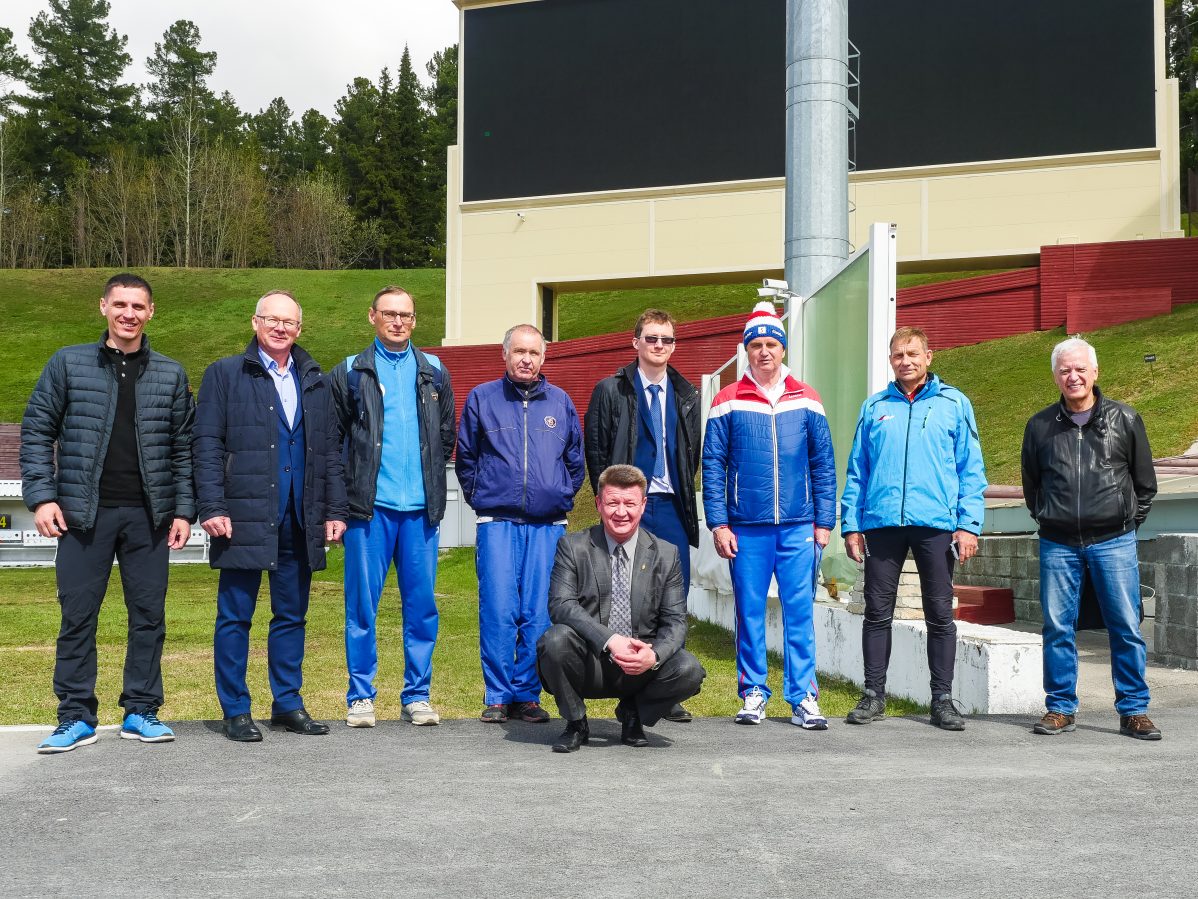 The inspection, which included the Vice-President of the Russian Orienteering Federation Alexander Bliznevsky, the technical delegate Alexander Vedin, the chief controller of the competition Sixten Sild and other officials, noted the high level of the biathlon center's infrastructure, met with its stuff and saw all the equipment. A key issue in preparing for the European Championships and the World Cup leg is the creation of courses in the forest.
Given the nuances of the competition, which is to cover an unknown distance using a sports map and a compass, it will be necessary to carry out preparatory work on the territory of the Samarovsky Chugas natural park. The delegation, together with a representative of the natural park, studied the situation in the forest, outlining the work of cleaning the forest from fallen trees, which will begin in June 2019.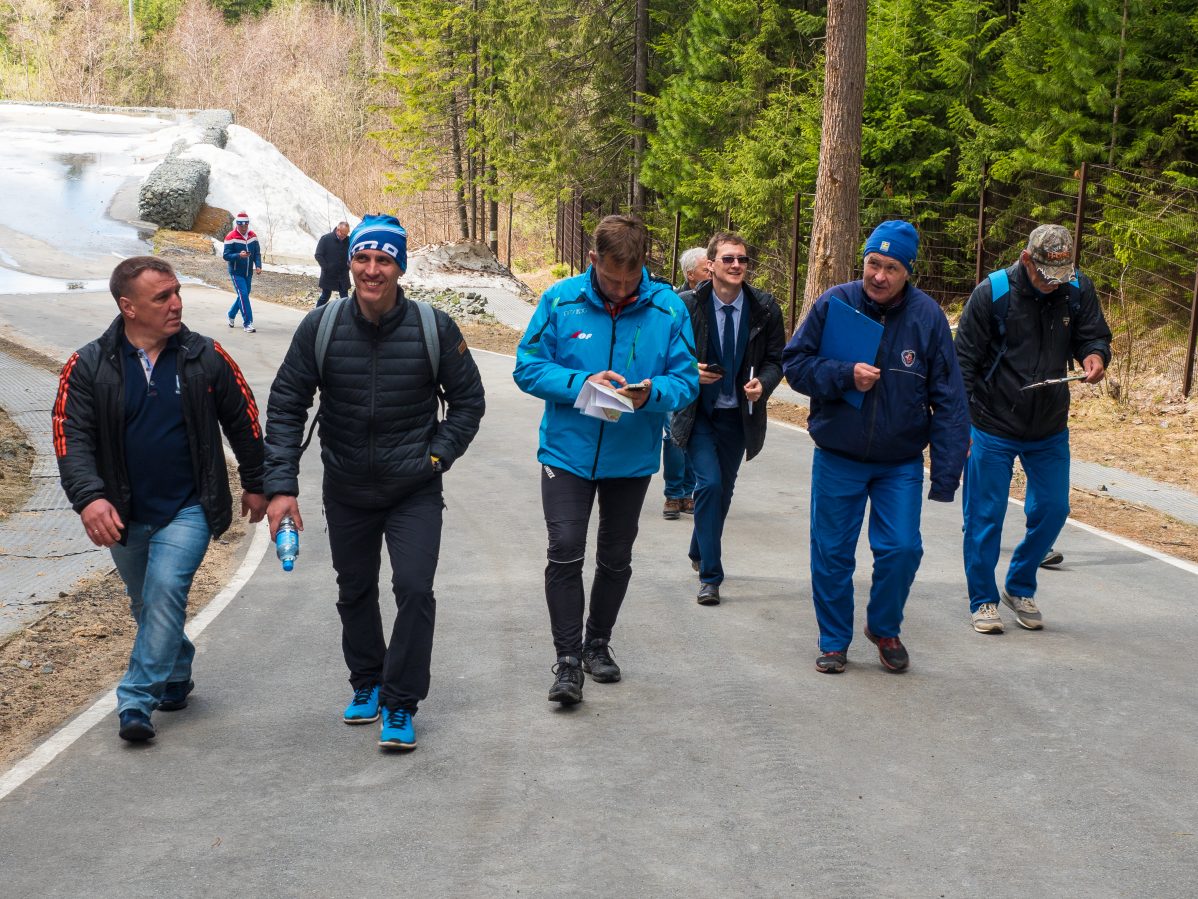 Tracks for cross-country and biathlon in the Winter Sports Center are prepared by a snowcat. In orienteering, by contrast, the athlete spends most of the race in the forest, reaching the control points with a dense network of ski trail. It is rolled in different directions of the forest with the help of a snowmobile just before the competition, and its width does not exceed 120 cm.
The program of the competition will include five disciplines: sprint, middle distance, sprint mixed relay, long distance and relay. Each team will be able to declare no more than six athletes for individual races, no more than two teams for the relay, and no more than three for mixed competitions.
"The Winter Sports Center is ready to host any major sporting event right now, – says Adik Bektimirov, curator of the competition from the Ugra Orienteering Federation. – We have a high level infrastructure. However, the great amount of work is yet to be done on clearing the forest, so that in winter you can prepare the ski trail. In March 2020, before the European Championships and the World Cup, we will hold test competitions, and this June the summer Orienteering Championships of the Ural Federal District will be held here."