Khanty-Mansiysk will host the international ski orienteering competitions
European Ski Orienteering championships will be held at the Alexander Filipenko Winter Sports Center in March, 2020. About 100 athletes from 25 countries plan to take part in the championships.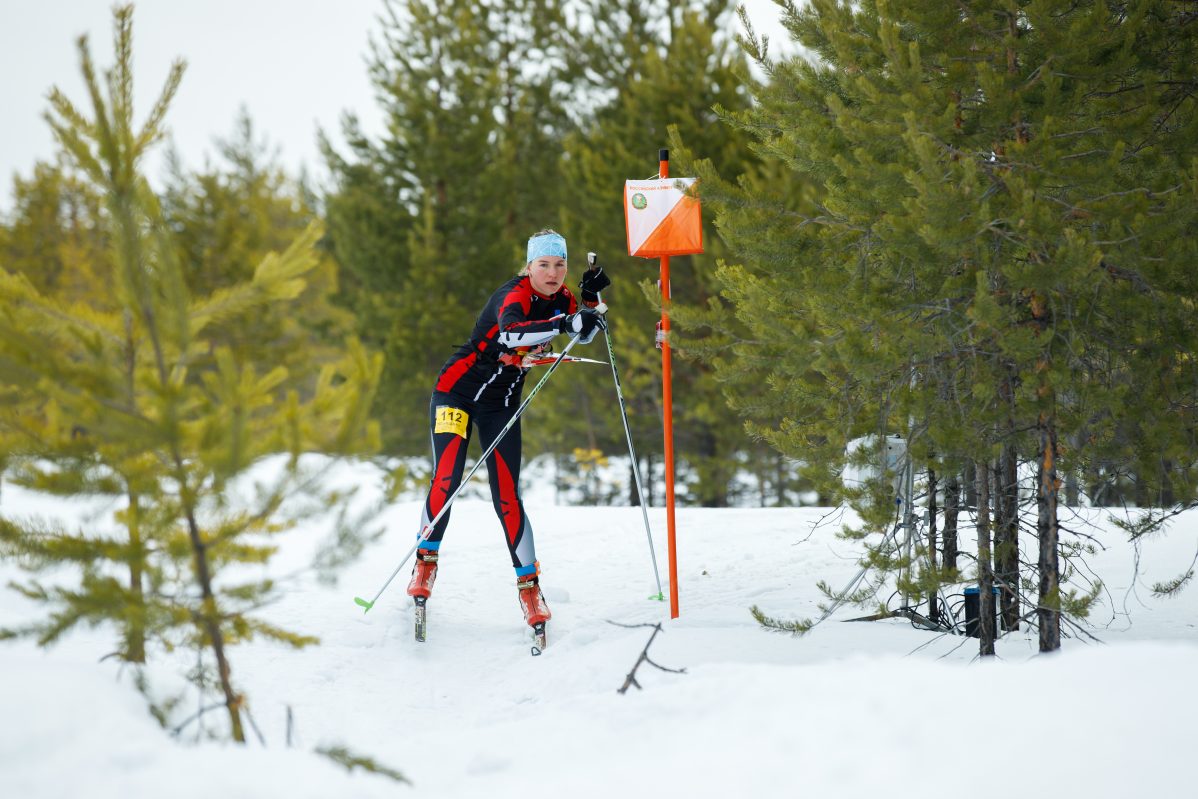 In April 5, 2019 the world famous winter sports center of Khanty-Mansiysk was visited by the national controller of the International Orienteering Federation (IOF) Arkadiy Vedin. The visit was a part of the inspection that aimed to check whether the winter sports center is ready to host the main European competitions and the final leg of the World Cup.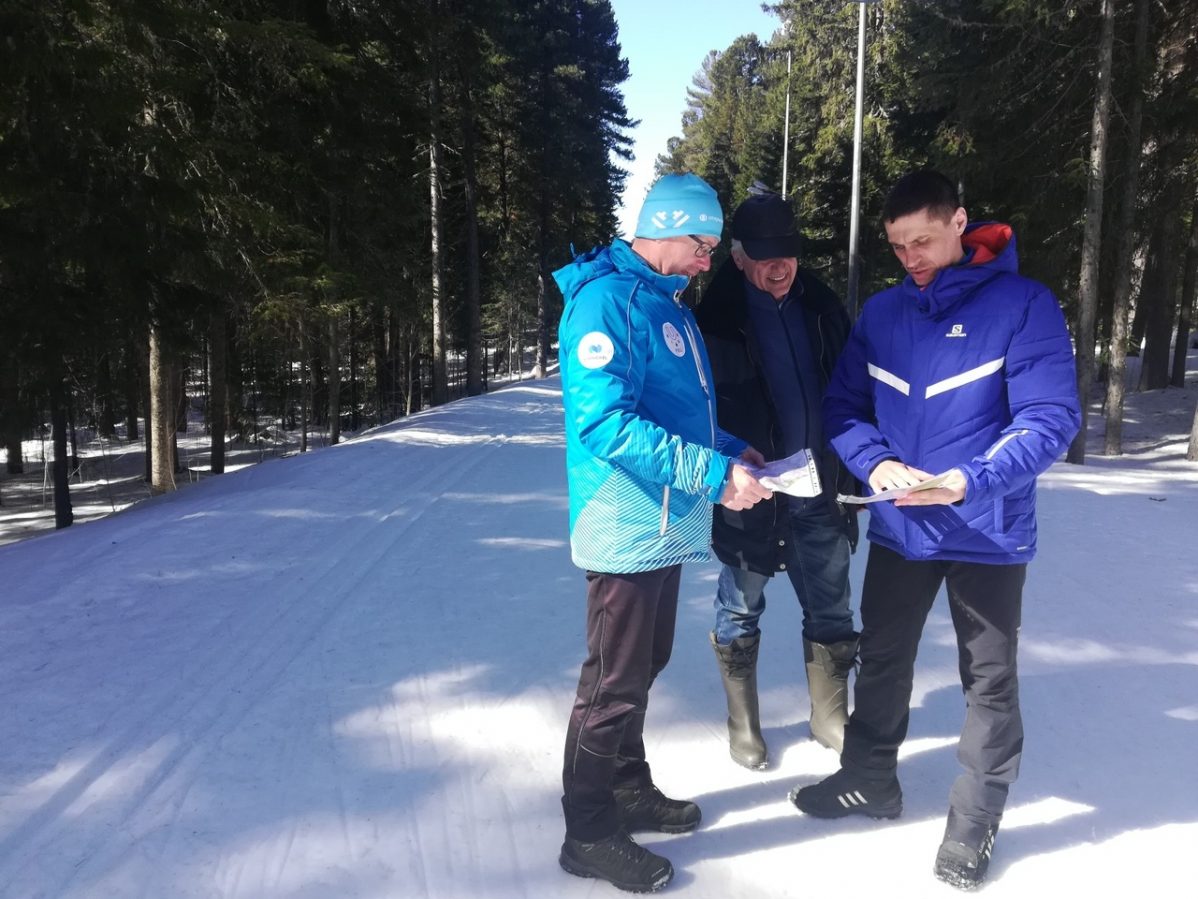 During the visit the national controller paid attention to the infrastructure of the biathlon complex and observed preparation of ski tracks and the Samarovo forests. Arkadiy Vedin pointed out that Ugra capital is ready to host competitions of various levels.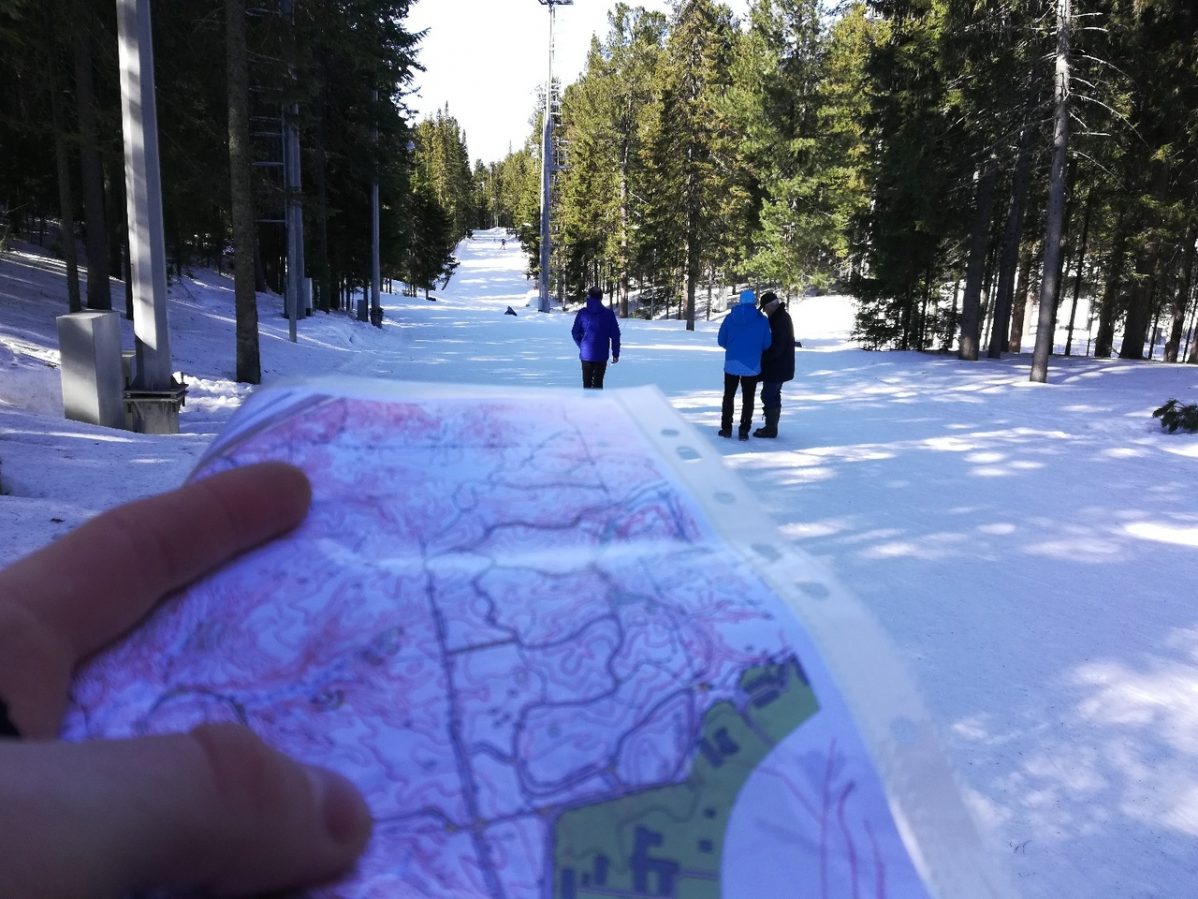 Alexander Filipenko Winter Sports Center has been hosting World Championships, biathlon and cross-country World Cup legs, Deaflympics games, II National Paraspartakiad and a lot of regional and national winter sport competitions throughout the years. Sports tourism and sport orienteering are among them. That is why the International Orienteering Federation has no doubt that Khanty-Mansiysk will show the highest organization level.
Ski orienteering competitions are held in conditions of stable snow cover with the usage of a sports map and a compass. Participants go through an unknown track from one control point to another. The control points are located on the ground. The points participants will earn also go to the overall World Cup standings.
It is noteworthy that the European Ski Orienteering Championships will be held in Russia for the fourth time; in 2014 the "wandering skiers" competition was held in Tyumen.